Application Cloud Services
Hindustan Solutions Provides Amazon Web Services compute, storage, database, analytics, application, and deployment services that help organizations move faster, lower IT costs, and scale applications. These services are trusted by the largest enterprises and the hottest start-ups to power a wide variety of workloads including: web and mobile applications, IoT, data processing and warehousing, storage, archive, and many others.

Hindustan Solutions Provides Azure Web Apps enable you to easily deploy and scale web applications written in a variety of languages (including .NET, Java, PHP, Node.js and Python). Cloud Application Services help you move to the cloud seamlessly whether you're migrating an off-the-shelf package or developing a new application from scratch. Designed to drive flexibility and efficiency, our services include both migration and monitoring solutions running on IaaS or PaaS cloud platforms from Cognizant and our partners.Once cloud-enabled, you can more easily scale Web applications, set up testing environments, experiment with HPC applications and more.

Enterprise Application Services With advances in cloud, mobility and other enabling technologies, applications hold more potential than ever to digitally re-master businesses for the future. Bridge your core business to these innovations by renovating older applications, implementing new applications and deploying SaaS.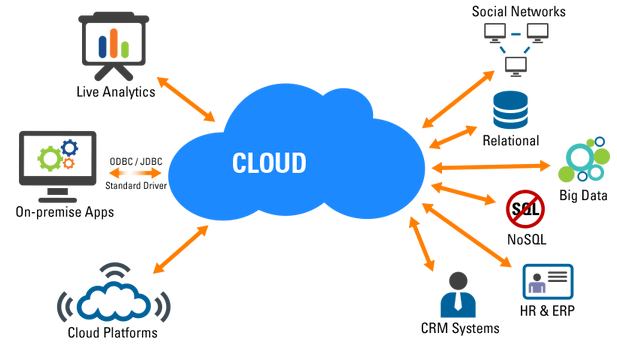 A transformation road map, underpinned by a set of well-defined transformation levers, sets the journey to align IT to business objectives and reduce non-discretionary spend to continuously deliver value.Hindustan Solutions acts as a spring board for Continuous Service Improvement and Transformation by focusing on growth and innovation while driving down costs, enables orchestration between multiple service lines to deliver business outcomes, thus maximizing the value extracted from IT.