IT Service Desk
Hindustan Solutions defines a service desk as the single point of contact for all IT-related issues for its clients. Our geographic spread and thorough understanding of the IT Infrastructure technologies enable us to provide you with quick turnaround solutions from concept to service delivery , with certainty of cost, quality and schedule.
Client Challenges
With an ever changing environment, clients, today, focus on their core business and want to mitigate the following challenges through the IT Service Desk:
High costs of ownership
Lack of access to world class facilities and skilled resources
Higher attrition at Level 1 for Service Desk
Difficulty in coordinating between different support groups
Lack of service and continuous improvement
Rapid technology transformations
Inability to match up to competitive advantage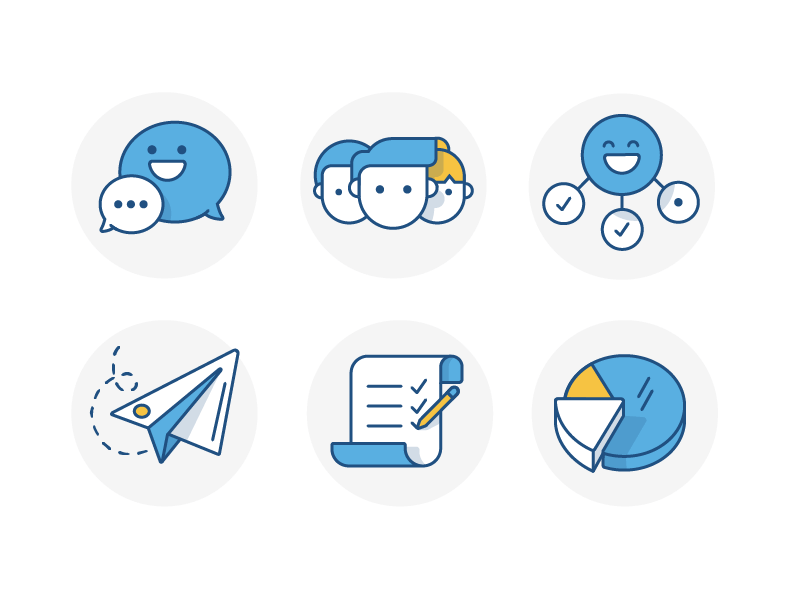 What Hindustan Solutions Provides
Hindustan Solutions helps you to positively influence user-experience by being the single point of contact across the organization for all IT-related issues, and functions as an Enterprise IT service desk.
We leverage industry best practices and domain experience to bring in cost advantages and process efficiency using the following:
Optimized total cost of ownership (TCO): Hindustan Solutions brings in cost effectiveness and operational efficiencies with a combination of "right shoring" approach and realigning with your tools and licenses to minimize the total tool cost.
ITIL process-based delivery model:Multi-tiered delivery and ITIL process & delivery practices – a proven model to bring success and positive results to your company.
Risk-free transition: We provide a phased approach with anticipated risk and mitigation strategies
Business continuity and disaster recovery: Blend of offshore and near shore delivery centers with built-in Business Continuity Plan (BCP)
Service response, quality and coverage: We, at Hindustan Solutions, will ensure that the service response, its overall quality as well as user experience is similar across all shifts, locations and languages.
Leveraging best practices across engagements with other customers: Hindustan Solutions will leverage its best practices gained from engagements with other customers to bring in technical, automation and process improvements, yielding tangible benefits.
Operational Excellence: We help you achieve operational excellence with the following services.



L0 Improvements: Increased awareness and adoption of the self-help user portal
L1 Service Desk: Remote support and improved service responsiveness
L2 Delivery Groups: Well-defined SLAs, complete ownership of applications, increased stability through incident reduction and improved time to market for new changes and upgrades

Business Value
A vendor-neutral alliance with the best toolset providers, flexible engagement models and capabilities to quickly ramp-up or ramp-down, makes Hindustan Solutions the partner of choice.
We bring in value by focusing on the following:
Business alignment
Robust risk management
Reduced total cost of ownership (TCO)
Risk-averse transition approach
Metrics-based governance
A tailored service delivery model
Improved service desk experience via innovative mediums of communication like social networking and blogs in addition to the traditional mediums like calls, emails, web and chat