About Us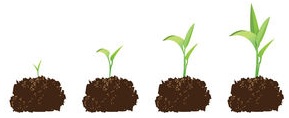 The Hindustan Solutions Story
In 2014 June 19, Two Engineers Started Hindustan Solutions. From the beginning, the company was founded on the principle of building and implementing great ideas that drive progress for clients and enhance lives through enterprise solutions.We have been a company focused on bringing to life great ideas and enterprise solutions that drive progress for our clients.
Hindustan Solutions is an information technology company,providing customized IT. Hindustan Solutions is a team of dedicated and highly skilled IT professionals focused on providing World Class IT solutions.
We delivering measurable business value in IT infrastructure management, Enterprise Services, Voice IP Solutions, Wireless Solutions, Digital Signage Solutions, Business Services, Engineering , R&D Solutions.
We helps customers to do business better leveraging our industry-wide experience, deep technology expertise, comprehensive portfolio of services and a vertically aligned business model. Providing holistic, multi-service delivery across industries, financial services, manufacturing, consumer services, public services, Communication Service Provider, Education intuitions and healthcare.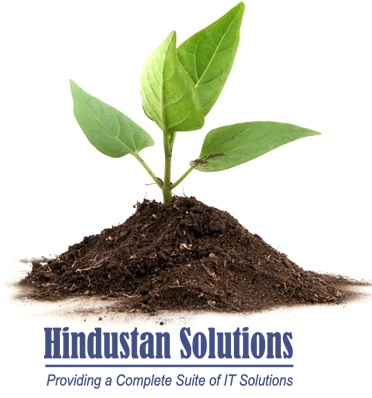 Our Team
Our team is built upon a foundation of passion, creativity and vision. To provide world class, consistently deliver ingenious, comprehensive yet cost-effective IT solutions and services for global market by creating a professionally stimulating and happy environment for our team where Professionals thrive alongside the growth of our company. Providing our customers the best and latest technologies.